EuroTier Trade Fair, Germany
April 21, 2020
2021-08-27 7:30
EuroTier Trade Fair, Germany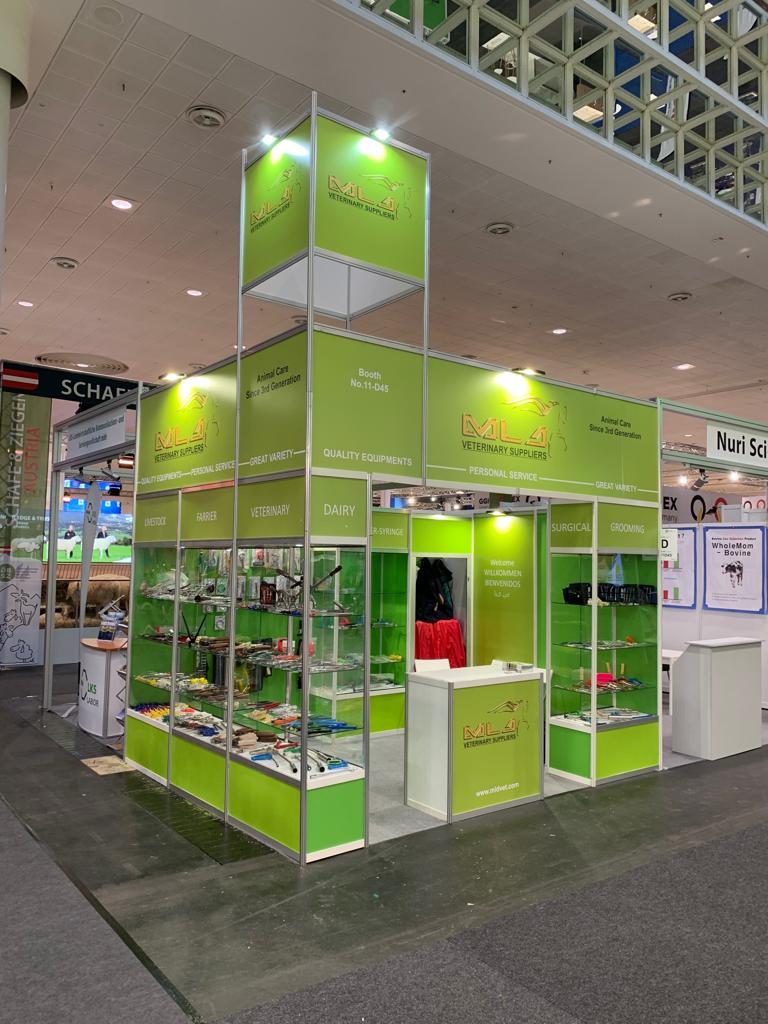 EuroTier Trade Fair, Germany
EuroTier is the leading international trade fair for professional animal farming and livestock management. Here exhibitors present their innovations in the fields of cattle, pig, poultry, sheep and goat husbandry, aquaculture and in the field of alternative protein sources. The leading innovation platform of the global animal production industry offers an overview of innovations, solutions and established standards. It provides answers and solutions for current and future challenges. The innovations registered for EuroTier comprehensively reflect the whole spectrum of today's professional agriculture and its innovation needs. The constant drive towards more sustainable forms of production with more emphasis on animal welfare and improved consumer acceptance is also clearly visible.
Unlimited innovativepower
Even in times of a pandemic, innovation in animal husbandry and the related agricultural machinery industry continues unchecked and across borders. In the selection of award-winning innovations, decisive criteria include the importance for practice, animal welfare, the effects on work and business management, as well as the environment and the energy situation. Moreover, the Innovation Commission takes the effects on work simplification and safety at work into account in its evaluations.
International innovation platform
To be a candidate for an award, the registered innovations may not have been presented or honored at other trade fairs or international events. The award-winning products must further be fully functional at the time the trade fair takes place and be available on the market in 2021. In 2021, in addition to the gold and silver awards, the special recognition award "Animal Welfare", a category introduced in 2018, will again be conferred. This recognizes products that exceed the requirements of animal welfare standards. Special emphasis is placed on products that include species-specific behaviour, and thus have a positive influence on the health of farm animals. The "Animal Welfare Award" is awarded in collaboration with the German Association of Veterinary Practitioners (bpt – Bundesverband Praktizierender Tierärzte). This recognition can only be conferred on an innovation that has already won a EuroTier Gold or Silver award in 2021.