Research & Development
August 16, 2021
2021-08-25 9:45
Research & Development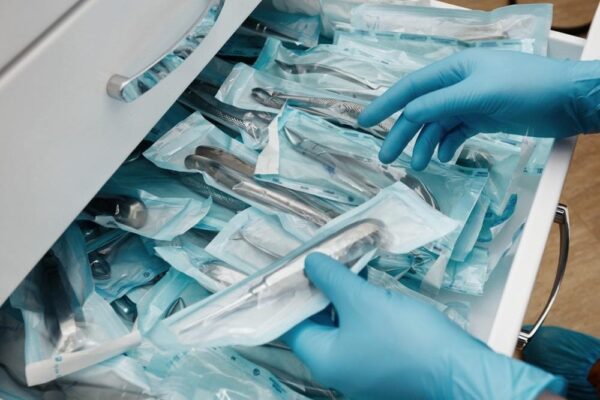 RESEARCH & DEVELOPMENT
MLD Veterinary Suppliers possess the ability for Clinical Evaluations, Risk Assessment and Design & developments to stay up to date in the market.
RESEARCH & DEVELOPMENT
Our technical support department provides Blue Prints, Technical data sheet and Alternative Solutions in order to provide the best quality to our customers.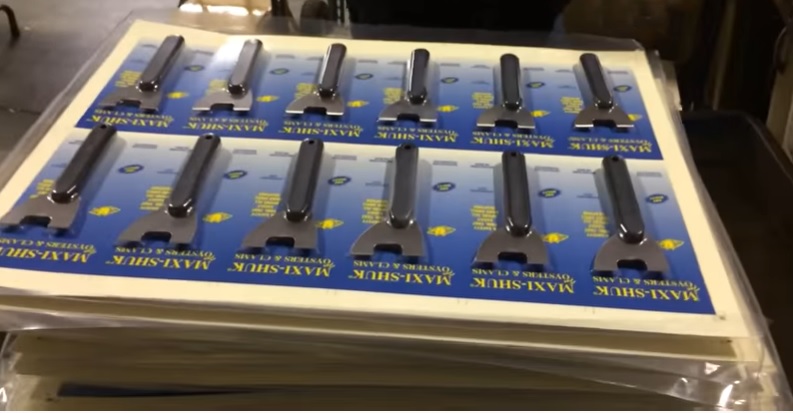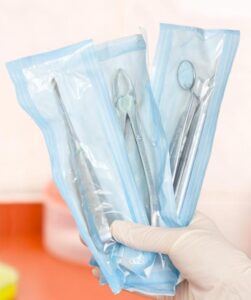 RESEARCH & DEVELOPMENT
We also specialize in customizations such as Unique labeling, marking and packaging requirements.