Return & Repair Policy
August 5, 2021
2021-08-27 4:14
Return & Repair Policy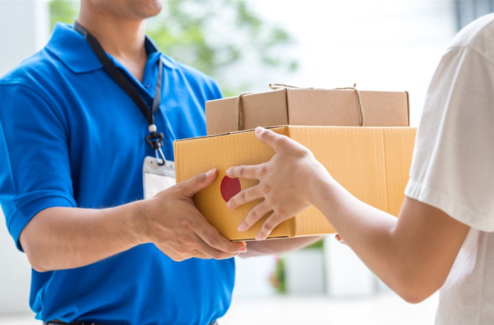 RETURN SERVICES
Upon delivery, all packages should be inspected for visual signs of damage. If damage is noted, the customer reserves the right to refuse the shipment. If upon return to MLD damage is confirmed, a replacement will be shipped to the customer at no extra charge. If the return is found to be undamaged, the customer will be held responsible for all shipping charges and/or restocking fees.
All documented damage should be immediately reported to the shipping/ freight company and MLD.
REPAIR SERVICES
Our highly trained and experienced craftsmen have been performing surgical instrument repairs for decades, elevating their skill and attention to detail to a fine art. All component parts are cleaned, repaired, or replaced. The instrument is then precision aligned and adjusted to exacting specifications using the latest technologies. In addition, the tool is lubricated and polished to its original condition. MLD craftsmen are capable of repairing any brand of instrument and we back the quality of the work with a solid warranty. However, MLD instruments are only authorized for repair by MLD own repair service personnel.