Special Packaging
August 5, 2021
2021-08-27 4:09
Special Packaging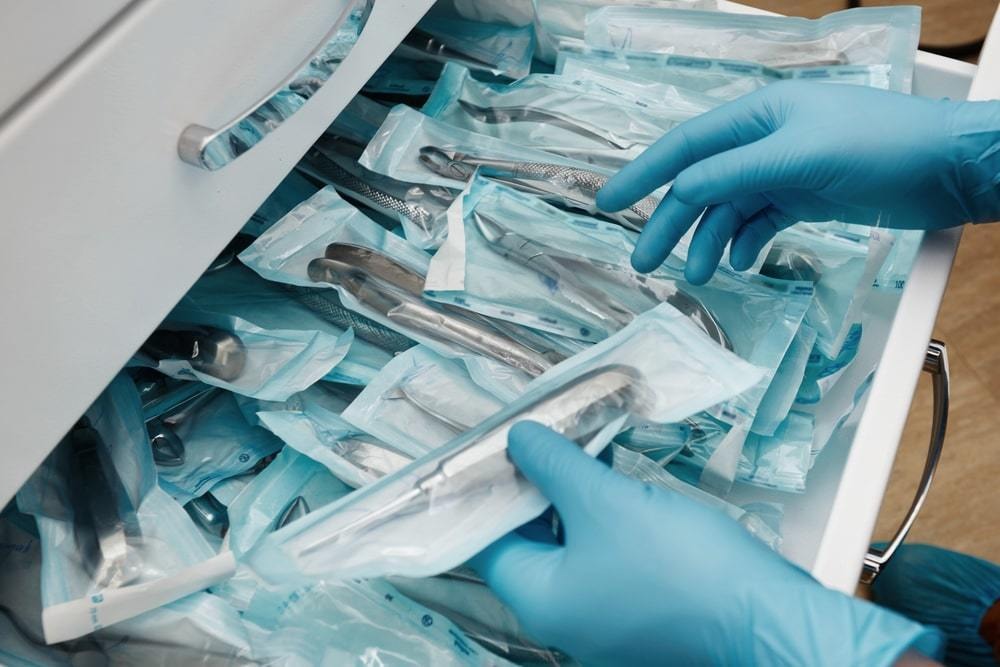 SPECIAL PACKAGING
Blister packaging uses heat and pressure via a die to form the cavity or pocket from a roll or sheet of plastic. In recent years, improvements in cold forming—specifically allowing steeper depth/angles during forming, which minimizes the amount of material used for each cavity—have helped this technology increase. The main advantages of the plastic-based blister pack are its more compact size compared to cold formed aluminum and its transparency to see the product.
SPECIAL PACKAGING
Skin pack, or skin packaging, is a type of carded packaging where the instrument is placed on a piece of paperboard or in trays, and a thin sheet of transparent plastic is placed over the product and paperboard or trays.
The plastic film (LDPE, PVC, ionomer, etc.) is softened by heat and draped over the product on the card/tray. Vacuum is sometimes used to assist a firm fit. The film bonds to the heat-seal coating on the paperboard. The skin-packed piece then may need to be cut into individual units. Cuts ushc as keyslots, round corners and internal die cuts may be added during the cutting process once the skin pack is secured tightly.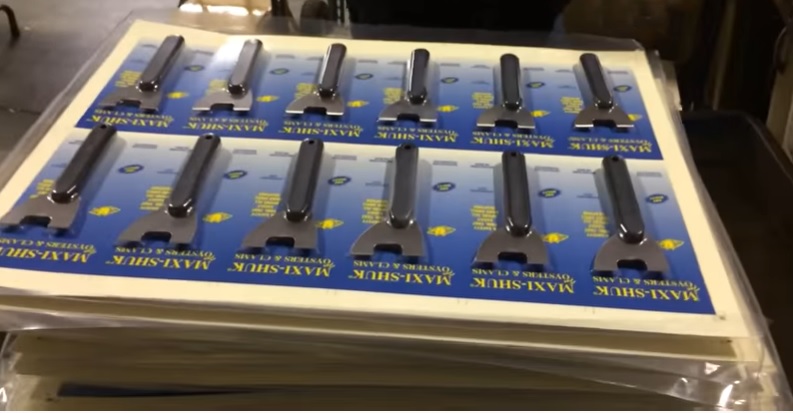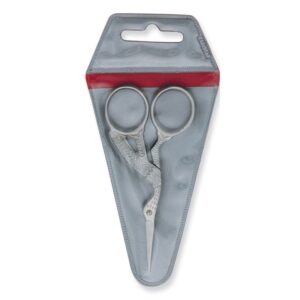 SPECIAL PACKAGING
Pouche packages are designed for packaging small, lightweight instruments
SPECIAL PACKAGING
When it comes to laser engraving surgical instruments, precision is crucial. At MLD, we supply precise, fast, and reliable systems that are ideal for laser engraving surgical tools.
When laser marking surgical tools, you need marks that can withstand multiple sterilizations and cleaning cycles. MLD can help you choose a laser engraving workstation that creates precise, high-contrast, and durable marks on surgical equipment, while find the best parameters that will work for your unique process.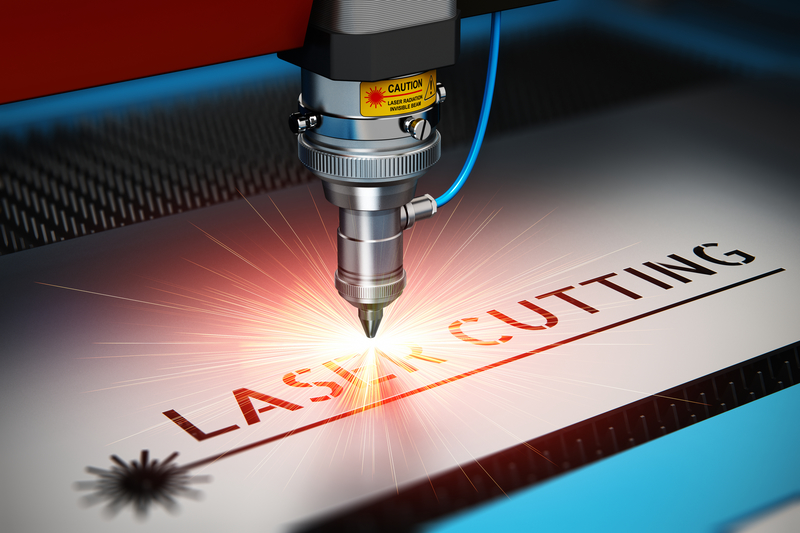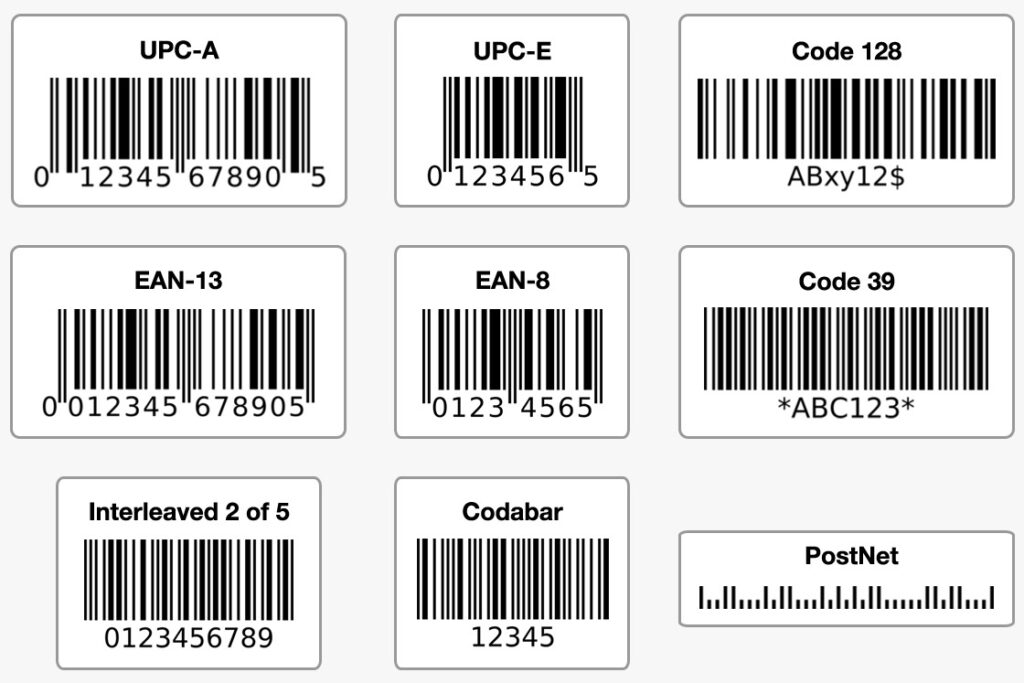 SPECIAL PACKAGING
These labels are ideal for identification of instruments, containers, and surfaces that will undergo sterilization inside autoclaves, dry-heat sterilization equipment and gamma irradiators.
SPECIAL PACKAGING
Sterilized packaging helps protect drugs, medical devices, and food products from getting contaminated. They are tear resistant, durable, breathable and have a superior microbial barrier, which makes the packaging sterile and safe.